The Rosenstiel School's 'Canes on 'Canes outreach program was founded in 2014 and is comprised of knowledgeable and enthusiastic graduate and undergraduate students. We have developed a series of presentations to help educate the public about the science of hurricanes and hurricane preparedness. The content is informative, thorough, and can be tuned to a specific audience and length.
We want to talk to you!
If you know of a school, community, organization, or event in southeast Florida where a presentation or appearance would be beneficial, let us know and we will make the arrangements. In south Florida, anytime is a good time to learn more about hurricanes! We can deliver "virtual" presentations as well.
Media:
The 2023 "Canes on Canes" Team: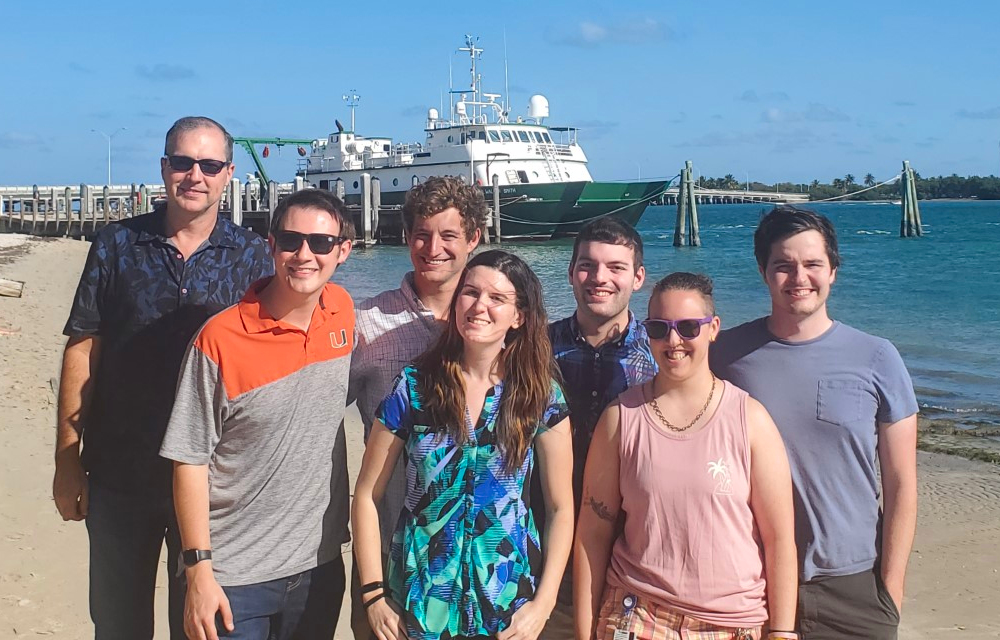 The 2018 "Canes on Canes" Team: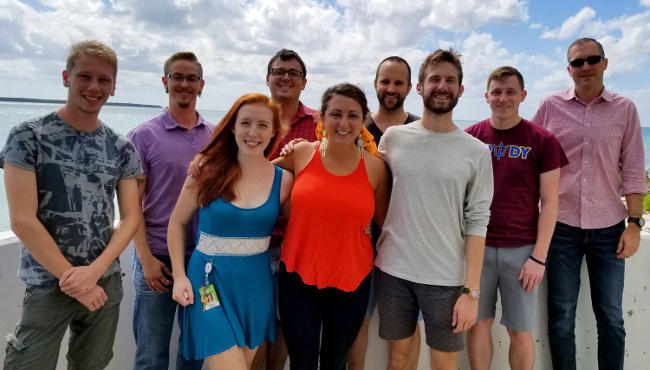 The 2017 "Canes on Canes" Team: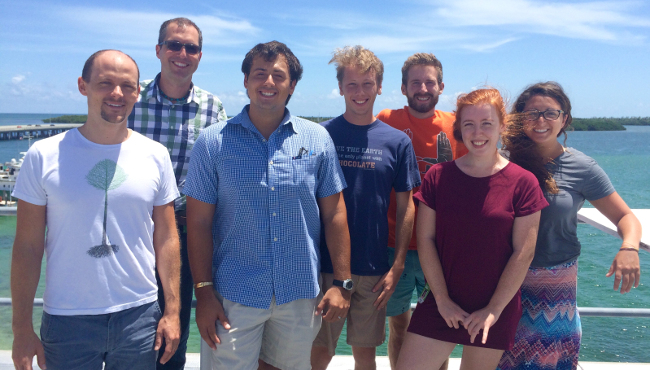 The Original 2014 "Canes on Canes" Team: